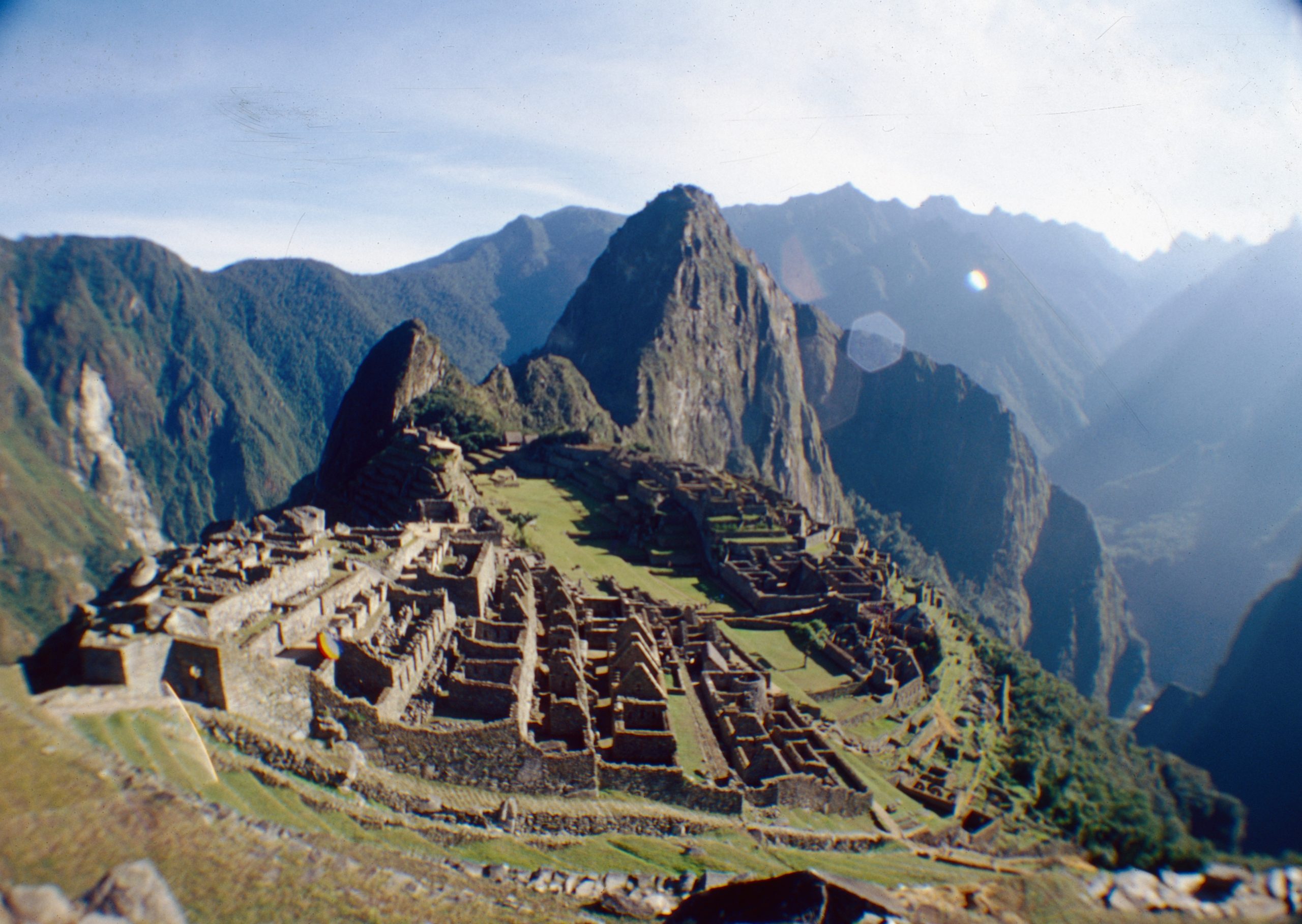 WHY WAS MACHU PICCHU INSCRIBED AS A UNESCO WORLD HERITAGE SITE IN 1983?
UNESCO inscribes sites as part of World Heritage based on a number of different criteria, which overall account for the sites' Outstanding Universal Value, meaning its inherent value to humanity and/or the environment. The specific criteria listed by UNESCO for the inclusion of the Historic Sanctuary of Machu Picchu as such site are:
Criterion (i): The Inca city of Machu Picchu is considered a "masterpiece of art, urbanism, architecture and engineering of the Inca Civilization", which represents an exceptional integration of urban architecture and natural environment
Criterion (iii): The Historic Sanctuary is a "unique testimony of the Inca Civilization", which recalls the memory of various functions of the site, such as "territory control, and social, productive, religious and administrative organization"
Criterion (vii): The historic monuments and features in Machu Picchu present "exceptional scenic and geomorphological beauty thereby providing an outstanding example of a longstanding harmonious and aesthetically stunning relationship between human culture and nature"
Criterion (ix): The natural area on which the site was built encompasses a remarkably diverse range of microclimates, habitats and species of flora and fauna, which are almost all endemic. The site is therefore also extremely significant in terms of biodiversity conservation.
United Nations Educational, Scientific and Cultural Organization (UNESCO), World Heritage List, "Historic Sanctuary of Machu Picchu", retrievable at: