STORIES 
Behind the pictures by Fernando Astete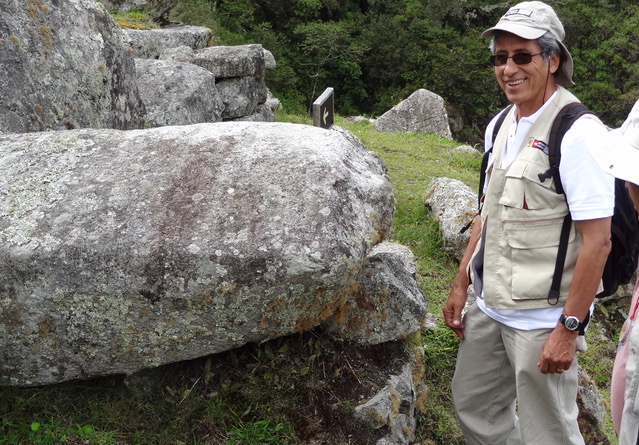 Fernando Astete is a Peruvian anthropologist, who dedicated more than thirty years of his life to the investigation, conservation, and protection of Machu Picchu, and who recently shared with us what the sanctuary means to him through some exclusive pictures he took during the years at the site.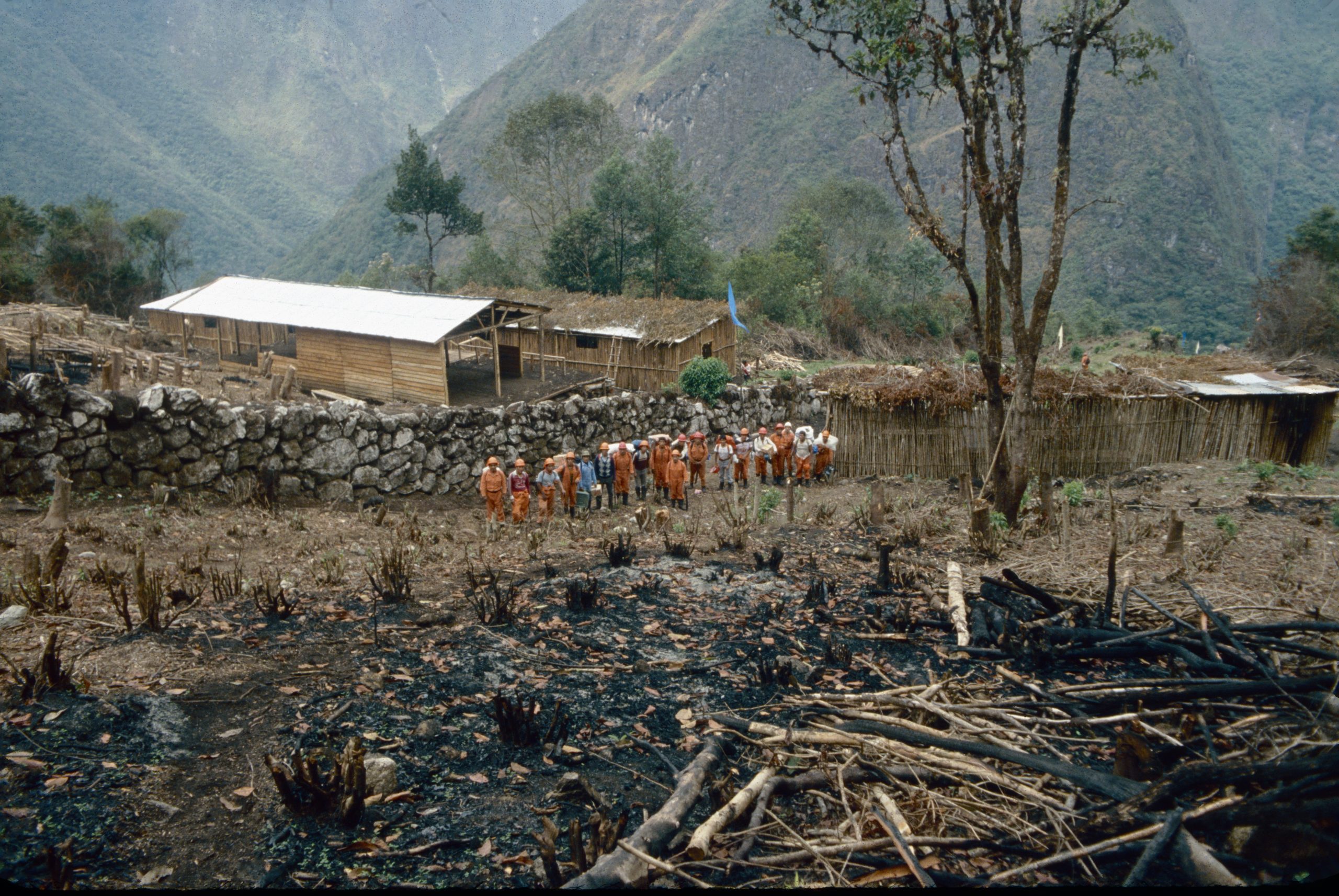 It was in August 1988, while Fernando was working in the Cadastral office, that a fire started in Santa Rita de Q'ente. At the time, he was a young man, who often used to walk through the mountains and forests of the sacred valley of the Incas, which led him to be present during this incident.
In order to understand the phenomenon of tourism in Machu Picchu, one must first look back at how tourism arrived and developed in Cusco. We spoke to Miguel Miguel Zamora-Salas, manager of the National Archeological Park of Machu Picchu (PANM), to get a better understanding of the tourism industry in Peru, how it has evolved through the years and how it affects Machu Picchu today.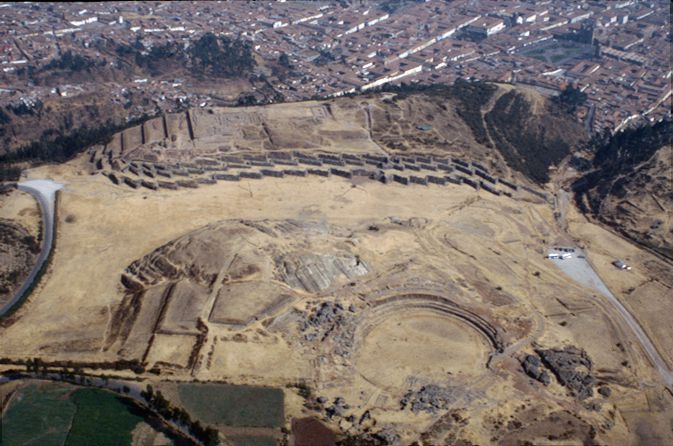 Outstanding in the archaeological site are the bastions of Saqsqahuamán and the Suchuna area, connected through the central opening in space of the park.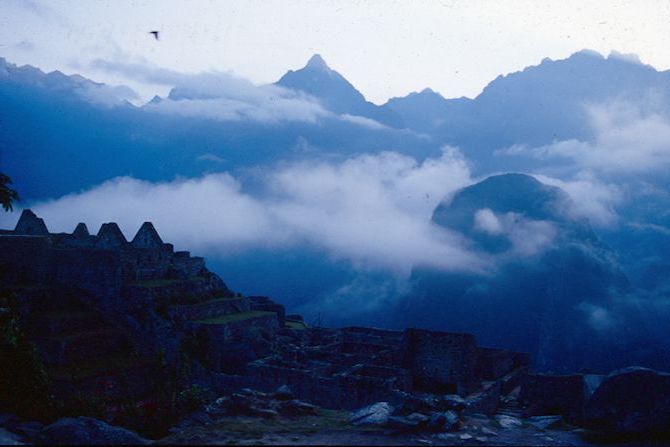 This image of mount Yanatin was taken in front of the site's keep, probably sometime during August.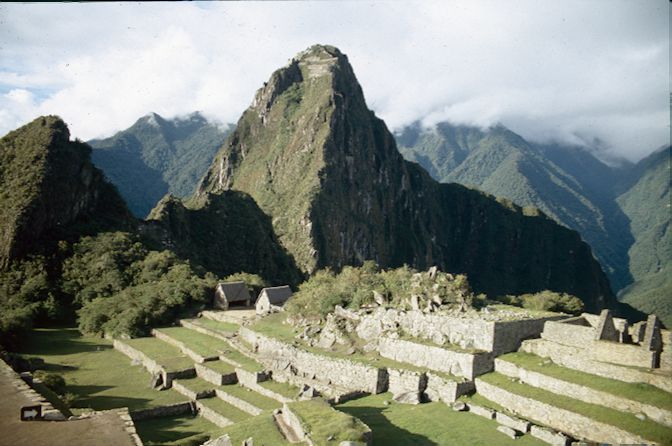 These images show the southern area of ​​the Ushnu. While today this part of the site presents a lot of vegetation, it is clear that this construction had not been completed by the Inca, as during excavations it lost much of its visibility.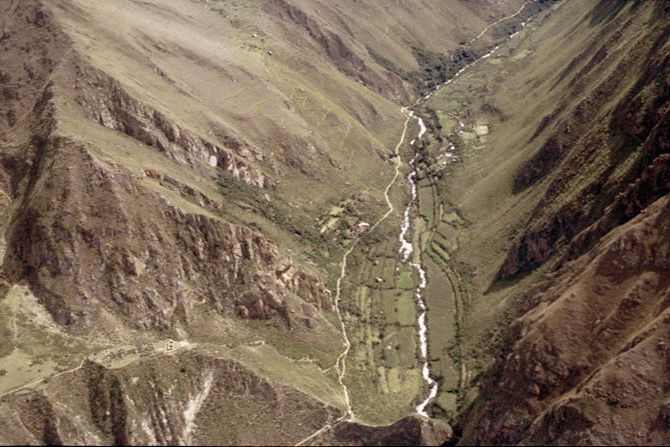 The river was channeled in Inca times and has left its mark. The path starts from Aqokqasa hill; above the road the site of Tunasmoqo is recognized.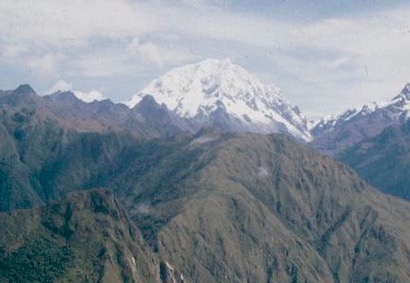 On one Sunday of October 2015, the Prime Ministers of Peru and Italy were visiting Machu Picchu and Adine Gavazzi, together with José Bastante, José Bastante, the head of the Archaeological Park of Machu Picchu, was asked to accompany them on a helicopter flight to view the site.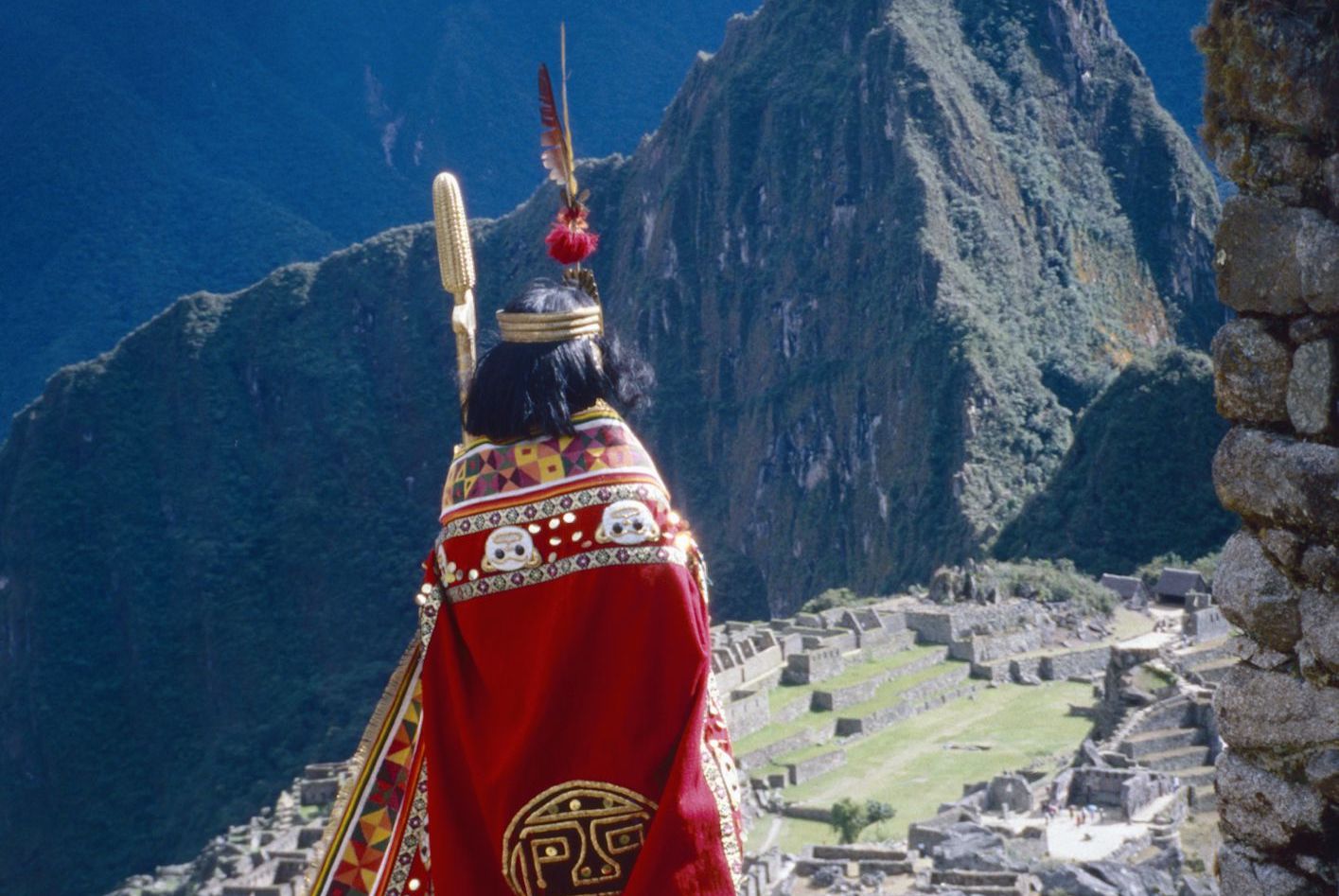 A "crime", in the minds of the Andean people, is an event or an act that creates an obstacle in the flow of life. To put it bluntly, if one kills someone else, they do something which is wrong and not correct, creating an obstacle in the correct flow of things.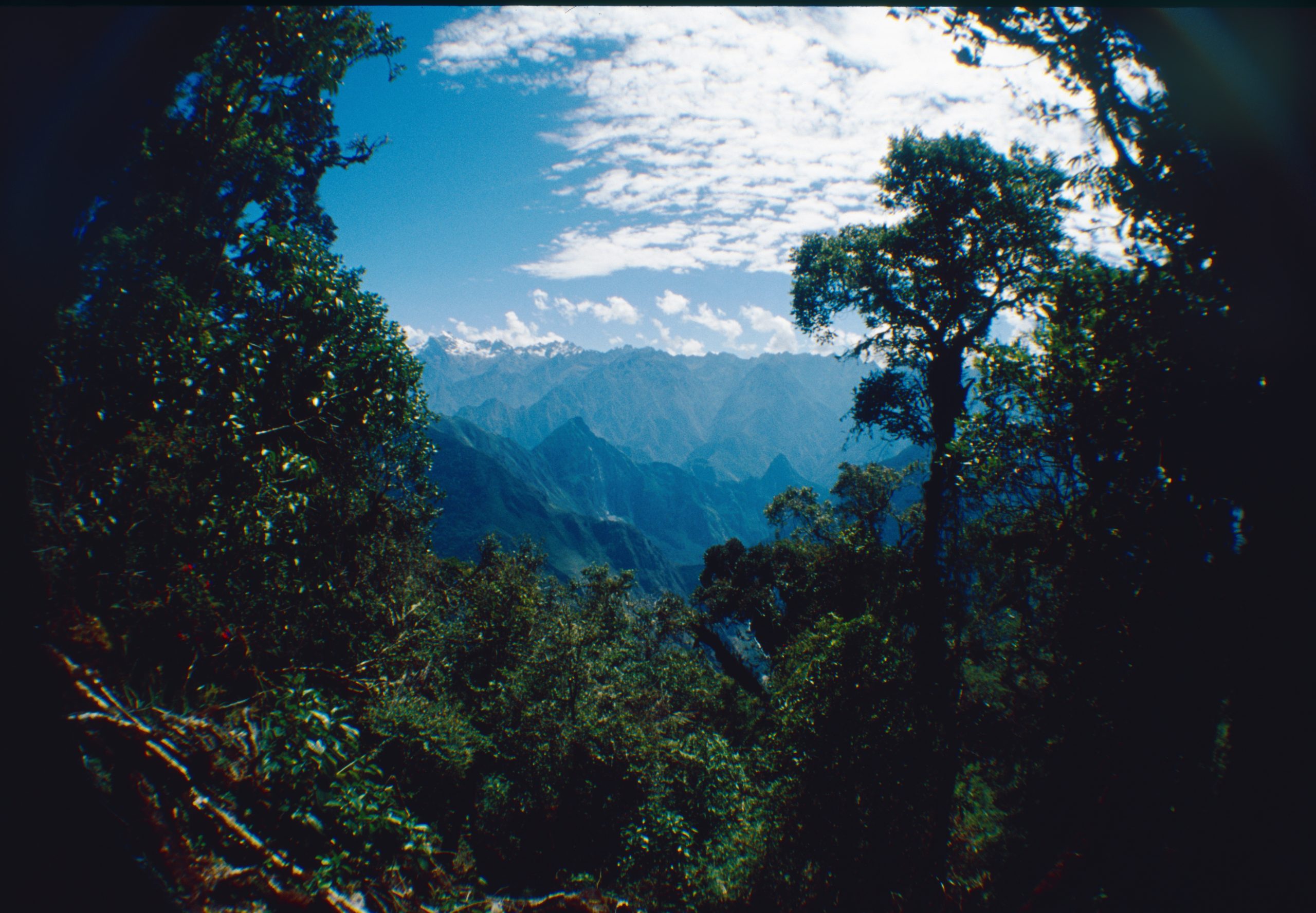 For a place that holds so much significance and depth, hardly anyone expresses the desire to visit the forest that embraces the most important teachings of Machu Picchu.